CAFÉ ● WATER HUTS ● PAVILIONS ● DOCK ● RESTROOMS ● SHOWERS ● PONDS & CANALS ● HIKING TRAILS
Black Pepper's café is central to our guests' experience. This is where people can ask questions, store belongings, check out paddles to canoe, grab a yoga mat or meditation cushion, order something to eat or drink, and escape the sun. It is the most likely place to make a new friend, as guests can pull up a stool around one of our large tree trunk tables, sipping an ice cold fruit smoothie. Unless the entire property is rented for a special event, the café is always available for public use.
Size: 7.1m x 9.4m
Capacity: up to 30 guests (20 seated; 30 standing)
Includes: covered bar, one tin covered outdoor seating area, two large tree trunk tables (five seats each), one small tree trunk table (two seats), grill, ceiling fans, shade foliage, cooler, storage, beverages for sale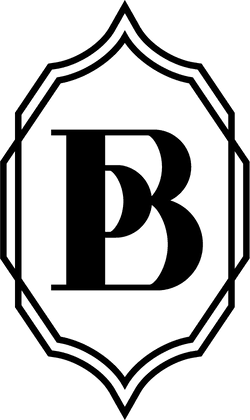 These water huts are thatch covered structures that Black Pepper has built over its canals. With two hammocks, two chairs, and a small table in each, these are great little areas to tuck away in the shade and find some privacy for the duration of a day. Whether you want to take a nap or have a space for a small gathering of friends or family, our water huts are available for daily rentals, or used on a first come, first served basis. Water huts are also nice spots to do some fishing.
Number Available: 8
Size: 3m x 3m
Capacity: up to 6 guests
Daily Rental Fee: $5
Includes: private thatch covered hut over the water, two hammocks, two chairs, small table, floor mat, storage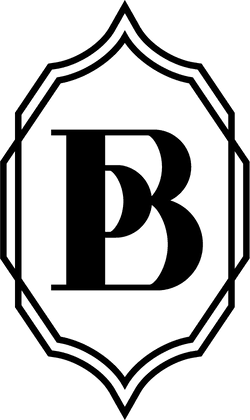 There are two pavilions Black Pepper has built to accommodate small gatherings of up to twelve guests. These pavilions are great if you're looking for a space larger than what our water huts can accommodate, or if you're someone looking for a venue to host a yoga/meditation retreat. The pathway that leads to the pavilions adjoins our café, so there is ease of access if your group finds itself in need of refreshments. If not rented, the pavilions are first come, first served.
Number Available: 2
Size: 3.68m x 6.8m 
Capacity: up to 12 guests (12 for meditation; 7 for yoga)
Daily Rental Fee: $20
Includes: private thatch covered pavilion, 360° panoramic view of nature, water mote enclosure to naturally mitigate insects, yoga mats, meditation cushions, steel gong, two ceiling fans, storage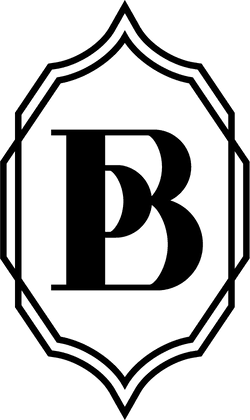 Black Pepper's dock is the primary access point to the canals that run throughout the property. Here, guests can find up to six canoes that they can paddle around the property with, which are available on a first come, first served basis. The dock itself is shaded by coconut trees, so it's a great place for guests that simply want to relax looking out over the water. Guests can also fish from the dock.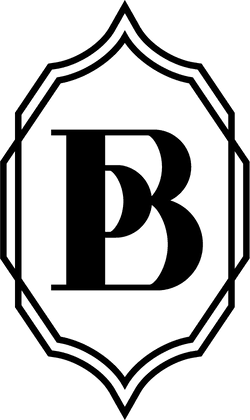 Black Pepper has western style restrooms available on site for guests to use. There are two toilets in both the men's and women's restroom, with one shower in each. Black Pepper provides all natural toiletries to freshen up with, and the water from the shower comes from the main well on our property. Towels are also provided – free of charge.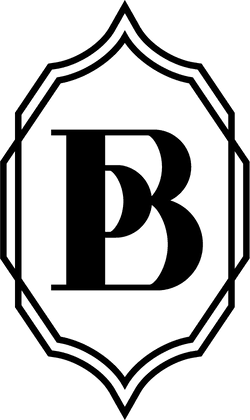 Nothing says Cambodia quite like the countryside, and the entire Black Pepper property is nested in the midst of sprawling rice farms. The water that supplies these farms is the same water that runs throughout the property. During their visit, guests are welcome to canoe, fish, or swim.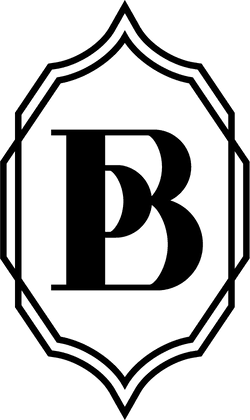 There are stone paved pathways, as well as dirt trails, that our guests are able to use and hike around the property. In total, the property is about four hectares, and most of the paths are lined with coconut trees. We invite our guests to pick coconuts, where they can bring them back to the café to drink. There's plenty of space to get lost for a while, and if it's sunny, you can usually count on seeing colorful butterflies dancing about.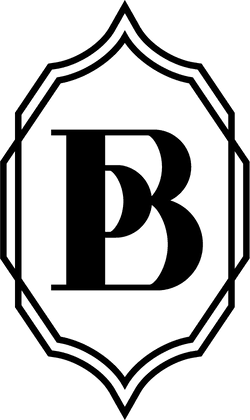 Day Passes: $2.5/person
Kids & dogs visit free
Base camping fee: $10/night
Coffee & fruit in morning
Base property rental: $75/day
Weddings, birthdays and more