CANOE ● SWIM ● YOGA ● HIKE ● PICK COCONUT ● MEDITATE ● SUN GAZE ● FISH ● CAMP ● BBQ ● BONFIRE
Black Pepper has canoes for its guests to use and paddle around the property. These canoes are a great way to get out onto the water and into the sun, with beautiful surprises, like butterflies and flowers, around each meandering bend. Just hop in from the dock, and push off to go explore Black Pepper from an aquatic vantage point. To mix things up, guests are more than welcome to grab a fishing pole before they head out!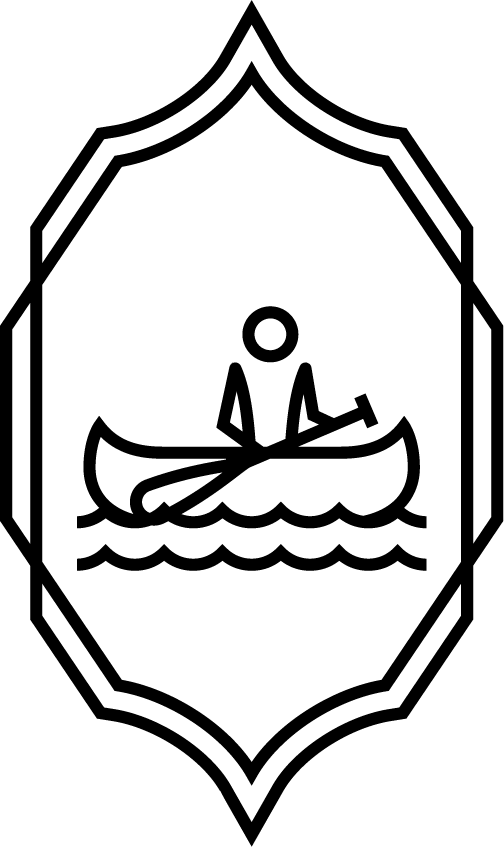 Less than 1,000 miles above the equator in Southeast Asia, it's no surprise that Cambodia is one of the hottest places in the world. When the median year round temperature is ~88°F/~31°C, this makes swimming a cooling option at Black Pepper. We have showers onsite for guests to freshen up afterwards, and shaded hammocks for you to enjoy a nap. Black Pepper regularly skims and salts the water of its canals.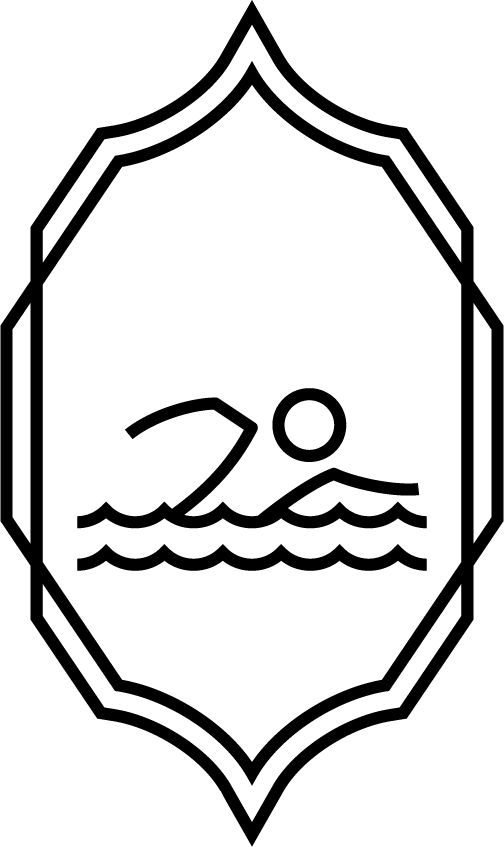 Find yourself deep within your favorite yoga poses while enjoying 360° panoramic views of the natural world. Surrounded by butterflies, meandering canals, and coconut trees, these pavilions are a great place to feel the breeze and commune with nature. Each pavilion can spaciously accommodate up to seven yogis, but ten are able to squeeze in if guests are comfortable with entering the physical space of their neighbors. Yoga mats are provided.
Please note, Black Pepper does not offer yoga classes at this time. We provide the facilities and mats for guests to do yoga at their own discretion.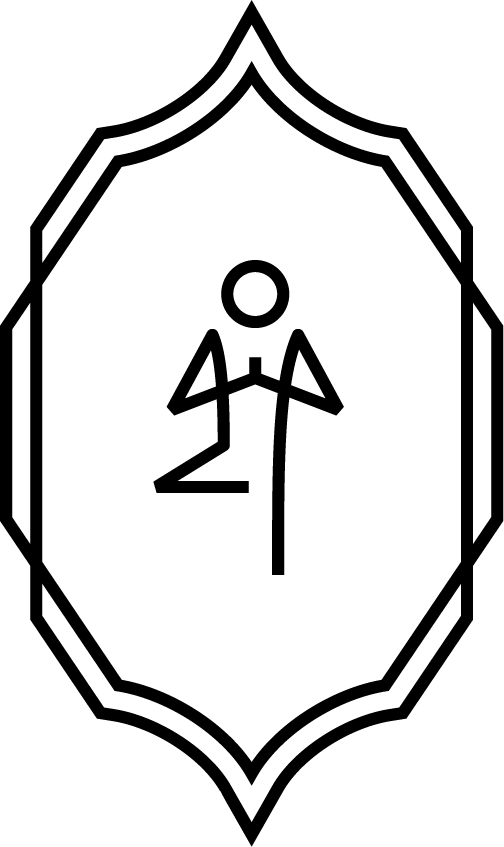 Sure you've had a coconut smoothie, but have you ever picked the coconut that your smoothie was made with? Black Pepper has coconut trees lining the pathways throughout the property along the canals, where guests can get familiar with nature through the immediate experience of picking their own fruit. We have a small café onsite where one of our staff is more than happy to blend it into something cold to sip. 
Please note, this activity is an additional 5,000៛ charge per coconut from the Day Pass. This amount is deducted from any drink made from the coconut that is picked. Limit: one coconut per guest, per visit.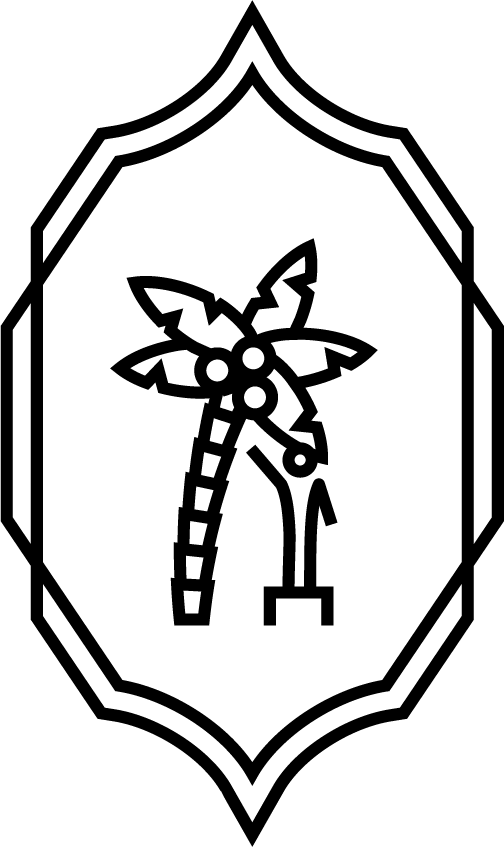 Few things promote mindfulness like nature. With the spiritual richness of Cambodia, Black Pepper is a great place to grab a cushion, sit and meditate. Our pavilions can accommodate groups of twelve, or if you prefer to find somewhere more private, we have several shelters built over the canals. You can also practice walking meditation on our hiking trails. Whatever you choose, closeness with nature will bring you closer to yourself and others.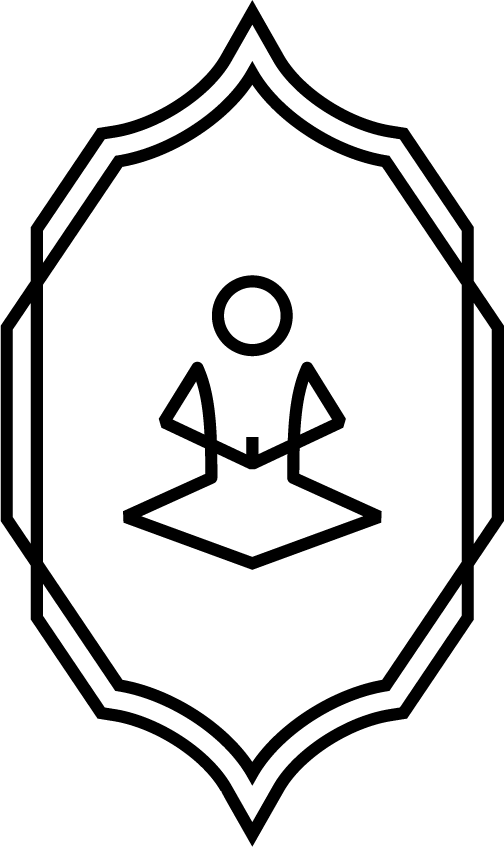 There is ritual in flame, and we enjoy entertaining guests with large bonfires from time-to-time. Guests who are camping are also welcome to have smaller fires and relax under the starry skies of the Cambodian countryside using our fire pit or burn barrel. Believe it or not, despite generally being extremely hot throughout the day, it cools off quite a bit when the Moon replaces the Sun, and we're confident anyone can find a little magic around the fire out here at Black Pepper. You might even make a friend or two.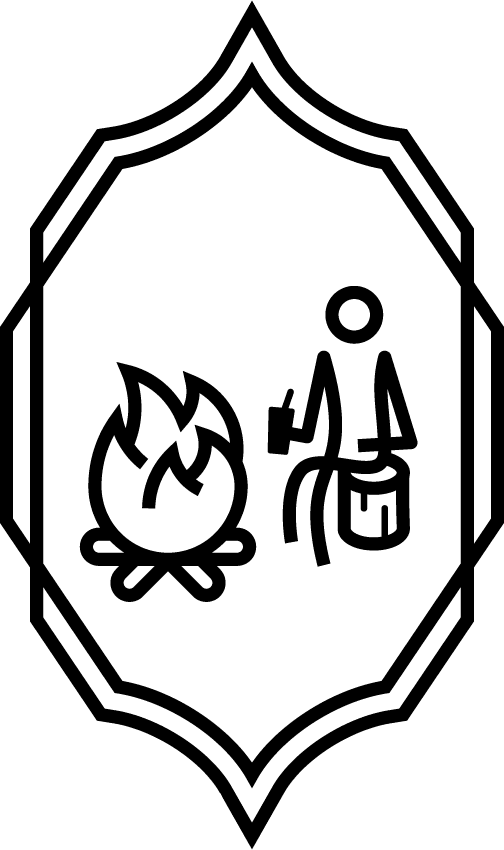 Many people find their zen with a fishing pole in hand, and Black Pepper has a number of poles readied with bait and tackle for guests to take to the water. There are a variety of local fish available to catch, whether from one of our shelters over the water, a canoe, or an embankment of one of our canals. For guests that want to eat what they catch – and for fish that are large enough – we have a grill that can be fired up.
Please note, there is an additional fee of 10,000៛ per kg for fish that are kept to eat. The first kg is free with the purchase of a Day Pass. For guests that would like to fish for up to two hours (not a full day), Fishing Passes are available for 10,000៛.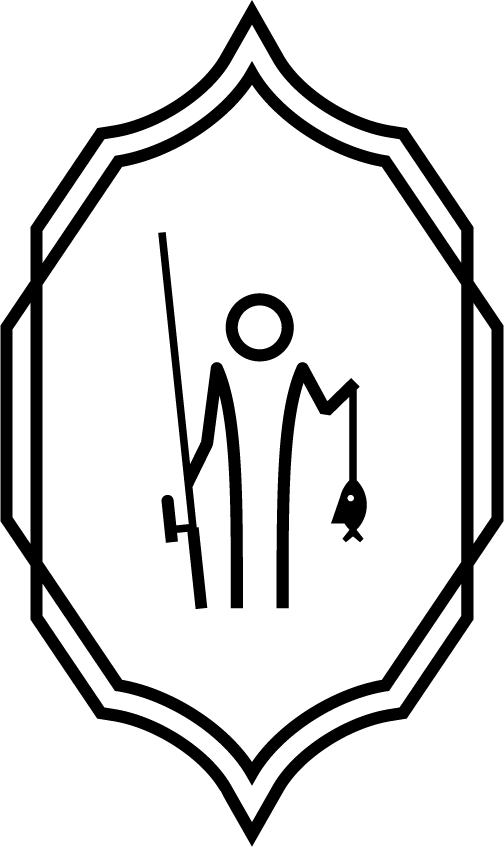 Black Pepper is surrounded by a sea of rice farms, and there's something magical about the way the sunlight mixes with the dusty haze and bright greens of the countryside – especially around harvest times. Whether a sunset or -rise, these features are some of the most captivating experiences we have to offer. It's a unique opportunity for us all to stop and reflect on the things we're grateful for, through the gifts of Nature and its arbiter, the Sun.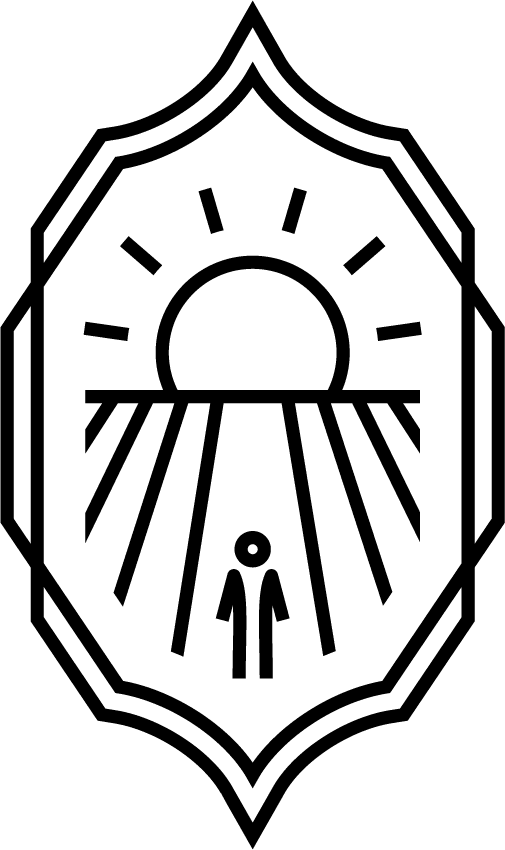 There are several stalls in the main parking area of Black Pepper that are available for camping. These stalls are shaded by trees, and they are in close proximity to huts in the event of substantial rainfall (if available). Black Pepper has two person tents for renting, with showers and restrooms on the property for guests to use during their stay. Guests are also more than welcome to bring their own gear for accommodations, and our huts on the water and pavilions may also be rented. Bug nets and and floor mats are provided with hut and pavilion rentals.
40,000៛ hut rentals (2 ppl); and 120,000៛ pavilion rentals (4-8 ppl). This is in addition to a 40,000៛ camping fee per person, per night. The following day after each night camping is included with this cost to camp, but belongings need to be removed from space by 11PM.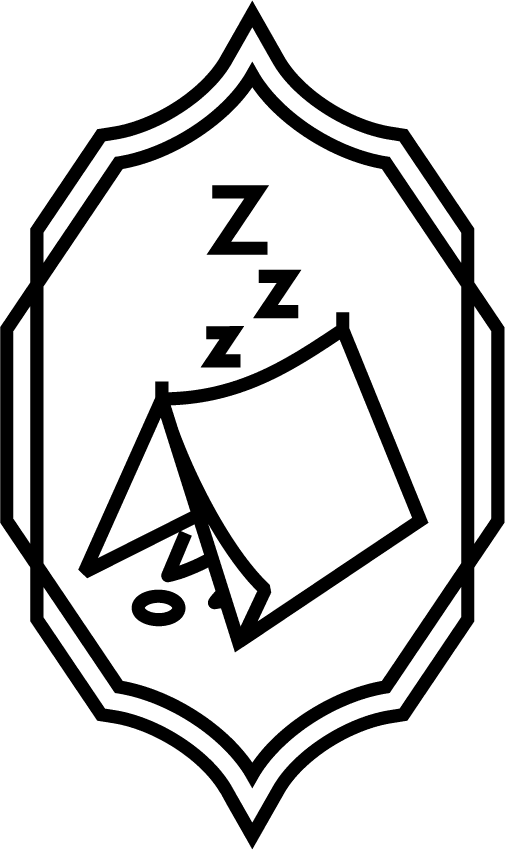 The entire property of Black Pepper is about four hectares (~10 acres), of which part is paved with stone pathways for our guests to experience the beautiful sights, smells, and sounds of nature. The rest of the property consists of dirt paths where guests are able to explore the more rugged areas that are less developed. Whether by yourself or with a friend, walking in nature is a great opportunity to find a sense of peace, or reflect on life.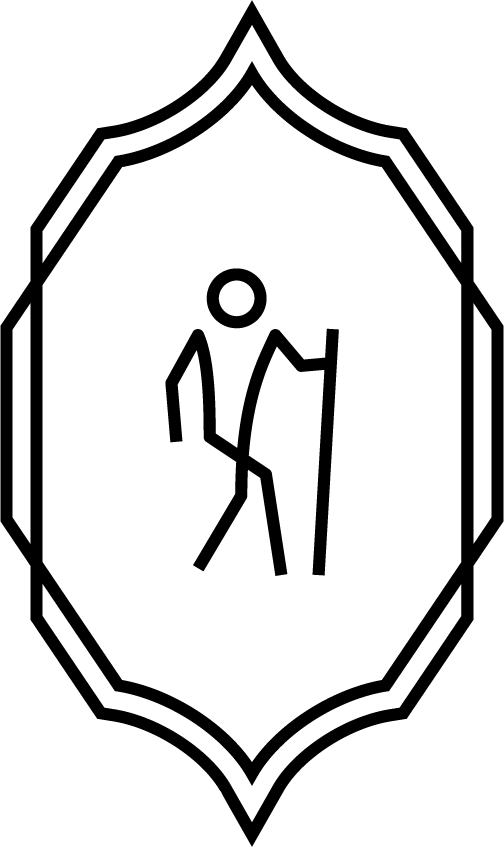 Black Pepper has a grill and charcoal ready and available for guests to fire up and prepare their own meals when they visit. We also have plates and utensils available for use as well. However, we ask that any of our dishes that are dirtied be cleaned by guests after use, unless the entire property is being rented and Black Pepper is providing staff specifically for your event. We also do not allow guests bringing their own beverages, unless the entire property is being rented for a special event. We also have cooler and freezer space for guests to store their items until ready for use.
Black Pepper charges 20,000៛ to rent a grill, which includes charcoal and cleaning. We charge an additional 40,000៛ if you'd like us to staff the grill and cook for you. There may be an additional fee, depending on the amount of food needed to be grilled.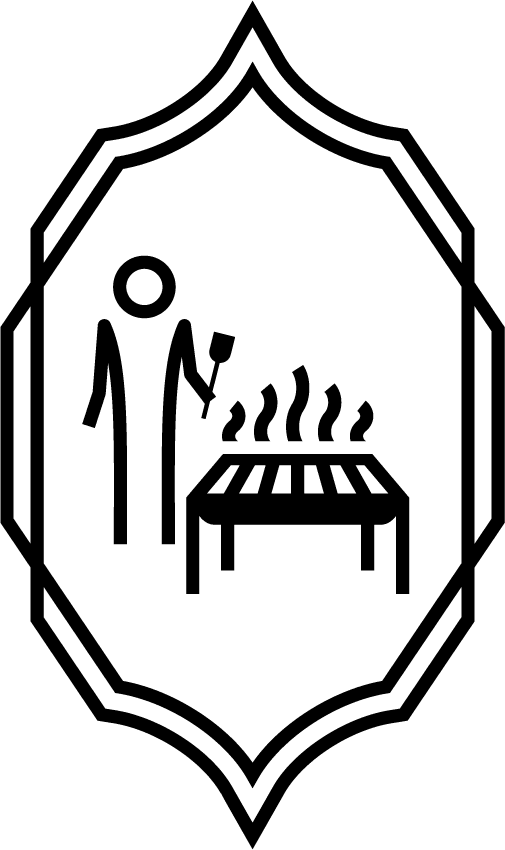 Day Passes are $5/person
Buy 4, get 1 free
Camping starts at $10/night
Camp 3 nights, get 1 free
Base property rental is $75/day
Weddings, birthdays and more